Text Size:


Personal Message
from Northwest Florida Area Agency on Aging, Inc
Executive Director, Amber McCool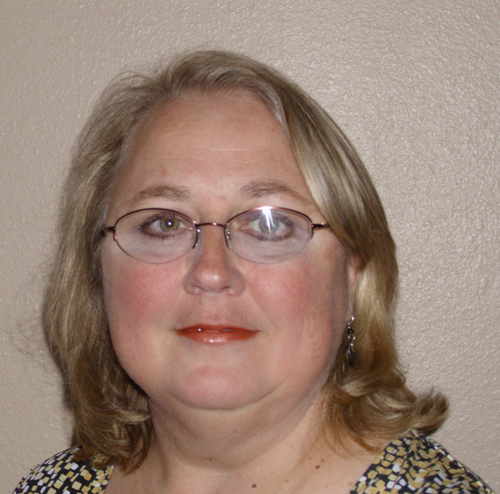 Amber McCool
Welcome to the website of Northwest Florida Area Agency on Aging, Inc., the designated Aging and Disability Resource Center for Planning and Service Area One (PSA 1). PSA 1 is located in Florida's beautiful panhandle and covers Escambia, Santa Rosa, Okaloosa and Walton counties. We are a proud partner with our area's lead agencies and extensive list of service providers and the State of Florida, Department of Elder Affairs.
As the Aging and Disability Resource Center, we provide information and referrals to community resources for elder persons and persons with developmental disabilities. For our elder clients we assist with Medicaid and Food Stamp applications, eligibility determination for aged state and federal services, which are described in more detail in the Programs and Services sections of this website.
Thank you for visiting our website. Before you leave, be sure to visit the links to our partners and other valuable and pertinent resources. Our dedicated and caring staff looks forward to assisting you in your quest for information and assistance.
Board President, Dr. Neil Davis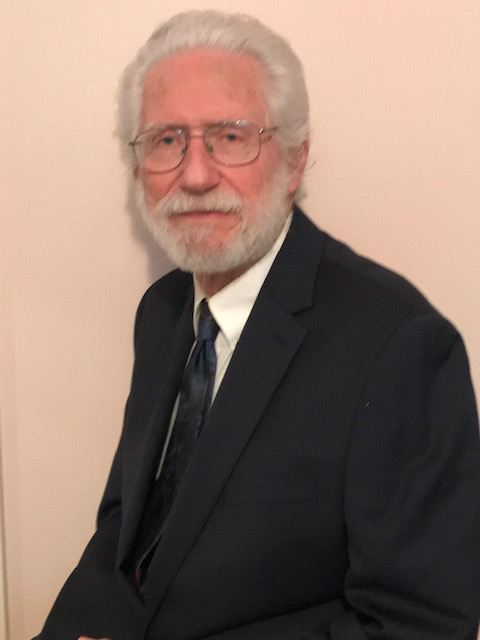 Dr. Neil Davis
Dr. Neil C. Davis serves as President of the Northwest Florida Area Agency on Aging, Inc., Aging and Disability Resource Center. He was appointed as a member of the board in December, 2008 to represent Escambia County. In December, 2018, he was elected President of the Northwest Florida Area Agency on Aging, Inc., Aging and Disability Resource Center Board of Directors.
Dr. Davis served in the United States Navy for 36 years, before retiring in 1992, as a Captain. He then began his second career as an Adjunct Professor of Psychology at the University of West Florida (UWF) lasting 17 years before retiring in 2017. At UWF, Dr. Davis taught classes in Gerontological Psychology and wrote several research articles that were published in peer-reviewed journals. These articles have been cited by many other age-related research organizations, including the Center for Disease Control and other government agencies.
In August 2013, Dr. Davis was appointed to the Department of Elderly Affairs Advisory Council by Rick Scott, Governor of Florida.
With this rich background of Leadership, Organizational, Administrative, and Academic skills, Dr. Davis will head a board that is very active in activities of the aged. The board will continue to work closely with the staff in supporting the Annual Regional Training Symposium and the Empowering Caregivers Seminar and assist in coordinating fund raising events, such as the annual Caregiver's Ball. The funds derived from this event are used as "emergency" funds, which will provide assistance to seniors/caregivers who do not receive much needed services and to fulfill any unmet needs of individuals and Caregivers on the priority/wait list.
Dr. Davis is very proud to be a member of the board of directors for the Area Agency on Aging. The board and staff work in conjunction with the Florida Department of Elder Affairs and other local, state and national agencies to facilitate the service needs of the consumers, so they may age safely, and with dignity and purpose, in their own homes.