Text Size:


Personal Message
from Northwest Florida Area Agency on Aging, Inc
Executive Director, Amber McCool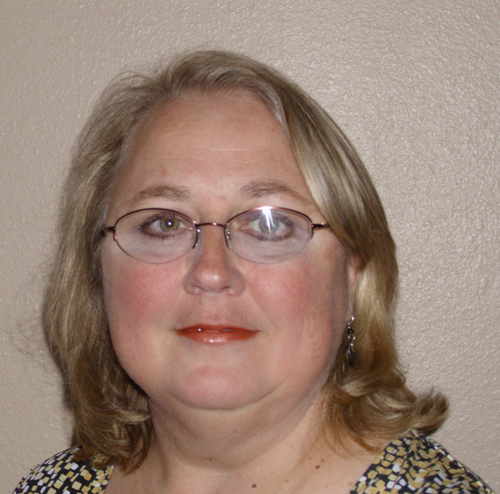 Amber McCool
Welcome to the website of Northwest Florida Area Agency on Aging, Inc., the designated Aging and Disability Resource Center for Planning and Service Area One (PSA 1). PSA 1 is located in Florida's beautiful panhandle and covers Escambia, Santa Rosa, Okaloosa and Walton counties. We are a proud partner with our area's lead agencies and extensive list of service providers and the State of Florida, Department of Elder Affairs.
As the Aging and Disability Resource Center, we provide information and referrals to community resources for elder persons and persons with developmental disabilities. For our elder clients we assist with Medicaid and Food Stamp applications, eligibility determination for aged state and federal services, which are described in more detail in the Programs and Services sections of this website.
Thank you for visiting our website. Before you leave, be sure to visit the links to our partners and other valuable and pertinent resources. Our dedicated and caring staff looks forward to assisting you in your quest for information and assistance.
Board President, Maxine Ivey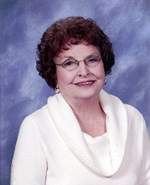 Maxine Ivey
Maxine Ivey serves as President of the Northwest Florida Area Agency on Aging, Inc/Aging resource Center Board of Directors. She was appointed as a member to the board in May, 2004 to represent Santa Rosa County. She is the Executive Director of the Northwest Florida Rural Health Network and a member of the Jay City Council. Ms. Ivey is truly an advocate for the elderly land is constantly looking for new ways to serve the seniors in the area.
She and other board members are very active in aging activities. They work closely with staff in coordinating the annual regional fund raising events, such as the annual golf tournament, the annual regional training symposium and the senior expo. The funds derived from the three events are used as "emergency" funds which will provide assistance to the seniors who do not receive much needed services due to being ineligible for state of federal funds or being placed on a waitlist because of a lack of funds.
Ms. Ivey states "I am proud to be a member of the board of directors for the area agency on aging". The board and staff works in conjunction with the Florida Department of Elder Affairs and other local, state and national agencies to facilitate the service needs of the consumers so they may age safely, with dignity and purpose in their own homes.